Error message
Deprecated function: The each() function is deprecated. This message will be suppressed on further calls in menu_set_active_trail() (line 2405 of /home/kaucho/genesys-lab.org/includes/menu.inc).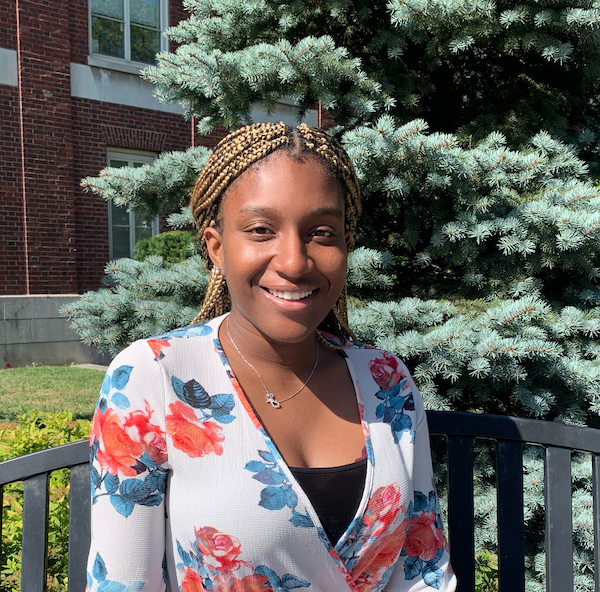 Chinenye Tassie
PhD Student
Chinenye Tassie is an Electrical Engineering Ph.D. student at Northeastern University, under the guidance of Prof. Kaushik Chowdhury. She received her B.Sc in 2019 from the University of Rochester. 
Her research interests and previous work are in wireless communication and network protocols.